Get more info about NetApp StorageGRID Webscale Solution
Grow your business globally while meeting data durability requirements using StorageGRID Webscale solutions for object storage on premises and in the cloud—faster, easier, and with less risk. StorageGRID is designed for changing business needs and automated data management.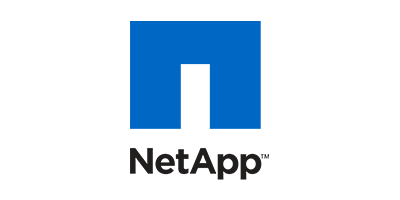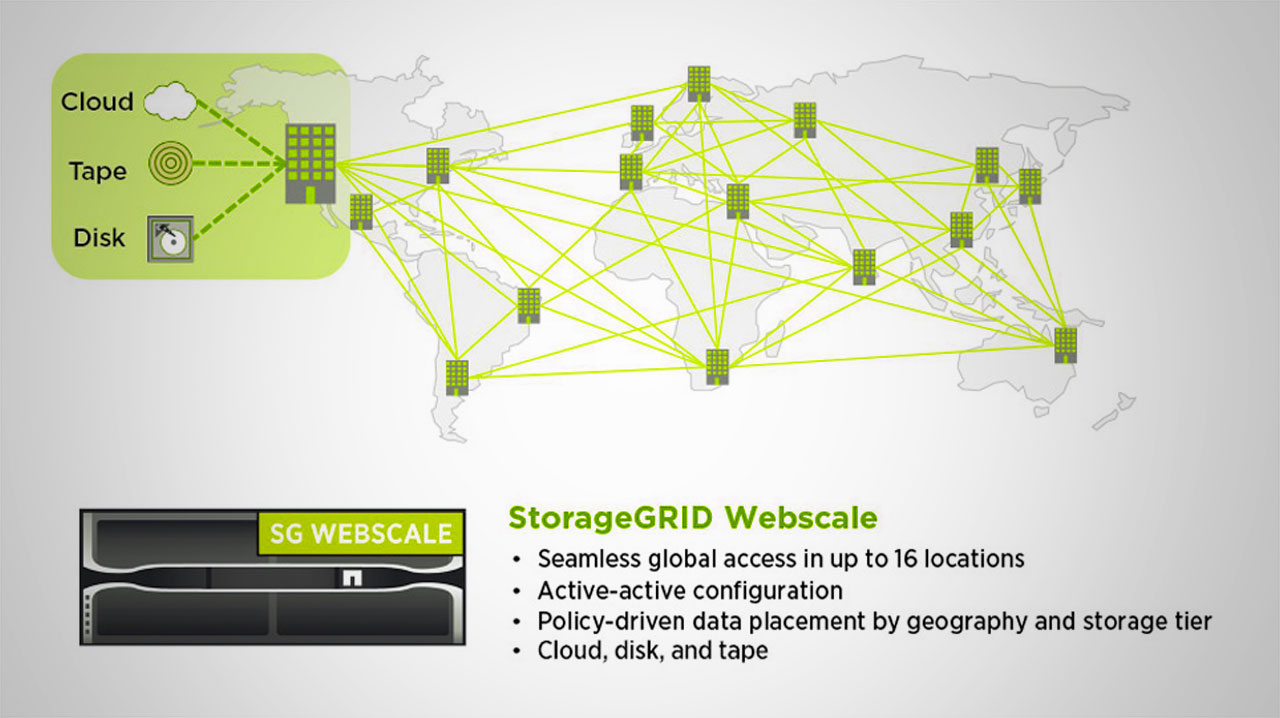 Get more info about Azure
Leave  your contacts so as we can get back to you soon.
By using StorageGRID Webscale object storage, you can:
Manage explosive growth in unstructured data, including petabytes of data created by multiple applications and devices and from globally distributed locations.

Provide end users with 24/7 access from any location and device.

Enable IT to ensure the integrity and security of the data.
Meet business and compliance requirements mandating that data will outlive the underlying storage infrastructure—in some cases by many generations.

Store unstructured data while meeting storage requirements for durability, availability, and performance.

Contain costs.
ITSolvz provides complete infrastructure, computers, devices and software for running Mauritian businesses.
Buy it or Rent it, we provide financing and maintenance. Contact us now to learn more.