Get more info about Hosted Exchange
Enterprise Email Powered by Microsoft
Get enterprise email powered by Microsoft Exchange and increase productivity, while keeping your organisation safe.
Complete Work smarter, anywhere
Enjoy bigger and more reliable mailboxes

Do more, on any device

Protect sensitive data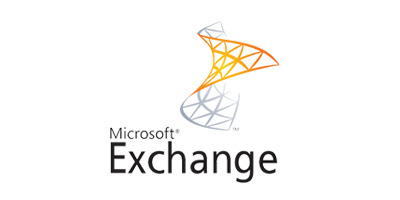 Get more info about Hosted Exchange
Leave  your contacts so as we can get back to you soon
Hosted Exchange integrates perfectly with your favourite Outlook app. You can also get Exchange as part of an Office 365 plan in Mauritius, that includes Office, SharePoint, Skype for Business.
Remain in control
Exchange lets you tailor your solution based on your unique needs and ensures that your communications are always available, while you remain in control. Move to the cloud overnight, deploy on-premises, or manage a hybrid deployment with mailboxes that are both online and on-premises.
Do more on any device
Exchange helps you be more productive by helping you manage increasing volumes of communications across multiple devices and work together more effectively as teams.
Protect your organization
Exchange helps protect business communication and sensitive information, keep your data backed up. With built-in defences against viruses, spam, and phishing attacks, Exchange actively protect your communications. Data loss prevention features identify, monitor, and protect sensitive data through deep content analysis, and inform users about policy violations before sensitive data is sent.
ITSolvz provides complete infrastructure, computers, devices and software for running businesses. Buy it or Rent it, we provide financing and maintenance. Contact us now to learn more.